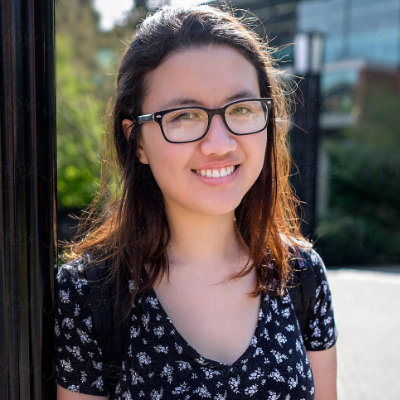 "Very impressed!"
"My tutor told me he was very impressed by how much my pronunciation improved since I started with your Imitation Technique. You're the best Emma! Thank you!"
May | Sydney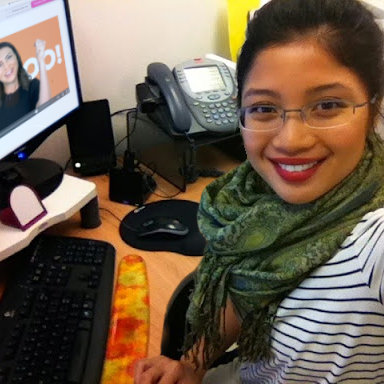 "WOOHOO!"
"So happy I just finished Step 3 for the last lesson and I made it all the way! Woohoo! Celebrating with you Emma! I love your channel and your courses! Wishing you a happy day."
Dewi | Jakarta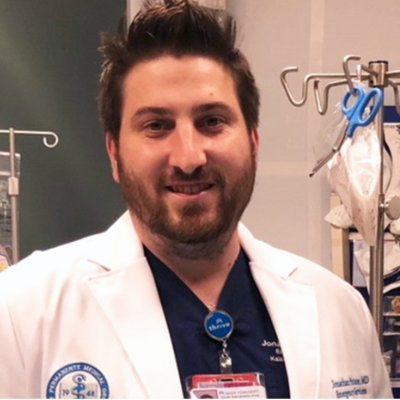 "Game changer"
"Last year I felt shame about my English speaking, because I have to talk with a lot of patients every day. I took all your courses and practised at work on night shift! WOW, it's a game changer for me!"
Eduardo | Sacramento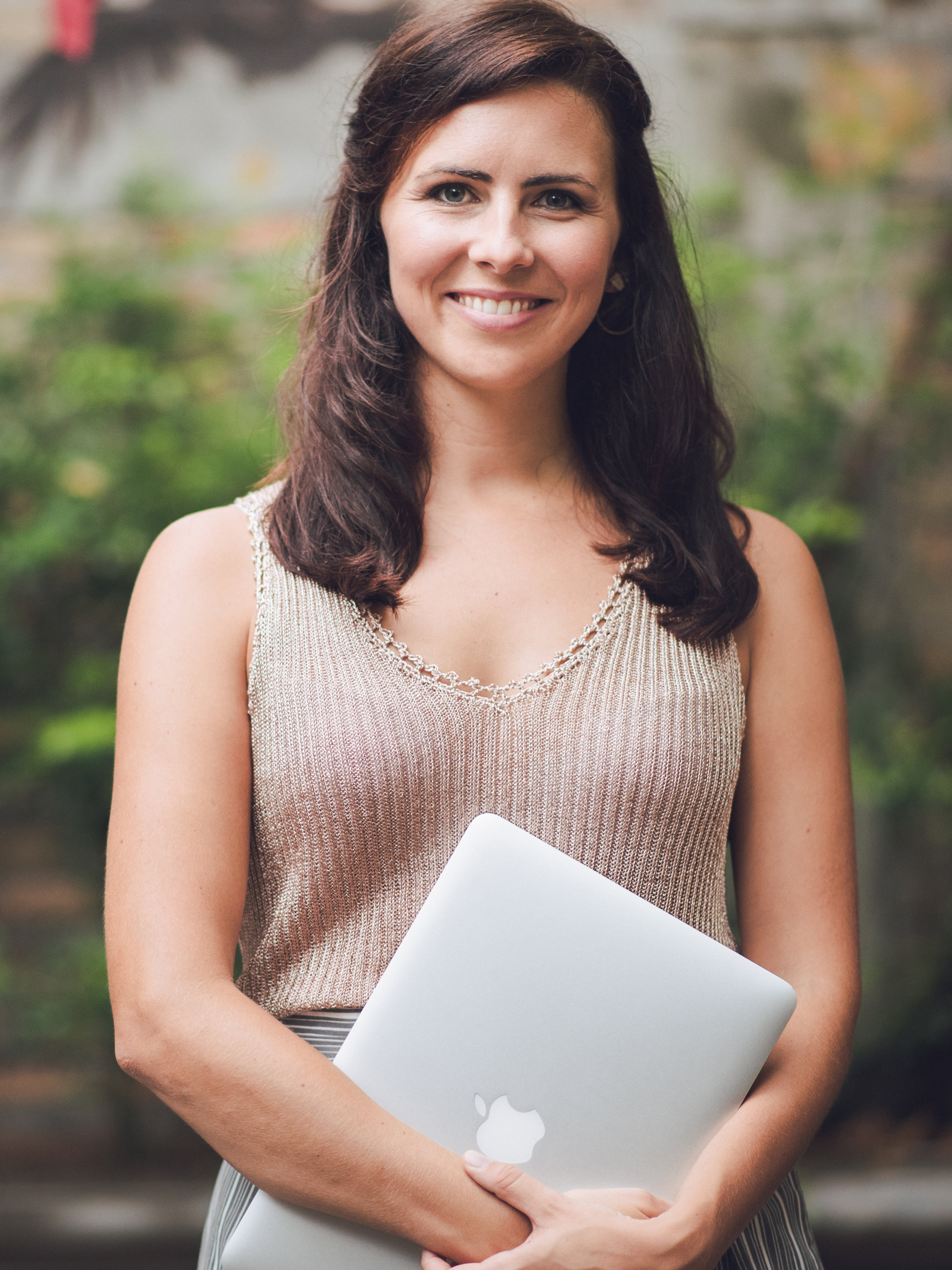 Need help with your speaking skills?
One thing virtually all my students struggle with is speaking English clearly and confidently.
Reading and writing? No problem! But speaking? Uh oh!
Speaking requires real practice! You need to train your ears, your voice and your mouth to flow with the sounds and rhythms of English. But not everyone has someone to practise with at home.
That's why all my courses include the chance for you to practise your speaking skills out loud with me! It's the best way for me to help you feel confident and sound natural when you speak English.
Thanks for your support and I'll see you in the next lesson!
Emma xx